THE ULTIMATE INVESTMENT IN YOUR FUTURE


Investment Banking Analyst Certificate (IBAC)®
Empty space, drag to resize
THE ULTIMATE INVESTMENT IN YOUR FUTURE
Investment Banking Analyst Certification (IBAC)®
Empty space, drag to resize
Courses included
The IBAC® includes:
The full suite of learning and testing to become a certified Investment Banking Analyst
\Learnworlds\Codeneurons\Pages\ZoneRenderers\CourseCards
The IBAC® includes
The IBAC programme provides lifetime access to seven individual competency certificate modules covering accounting and analysis, modelling, valuation and our "bootcamp" MS Office competency programmes. The course comprises just under 40 hours of video tutorials, over 200 exercises and online instructor support, with module by module and final certification.
Empty space, drag to resize
Financial Maths – TVM and Stats
Our Financial Maths Bootcamp is the starting point for you if you are newer to finance . We cover 2 of the key concepts used in financial analysis, valuation and modelling - the Time Value of Money and core Statistical Measures in Finance.
The fundamental Time Value of Money (TVM) concept is used across markets - for valuation, investment returns analysis and the comparison of financial products.

Excel Skills for Modelling
Excel is very intuitive and easy to use – if you can do arithmetic you can write simple formulae in Excel. Many users, however, never get shown how to go beyond using Excel as a basic calculator and only "survive" in Excel rather than thrive. The techniques we demonstrate will help inexperienced users solve more complex modelling problems in Excel.
Accounting and Analysis
Learn how to analyse and interpret company accounts, not how to be an accountant! Accounting is the language of value. Understanding accounting is the first pillar of business competency. Accounting ratios and metrics underpins all measure of value in shares, bonds and indeed any asset class.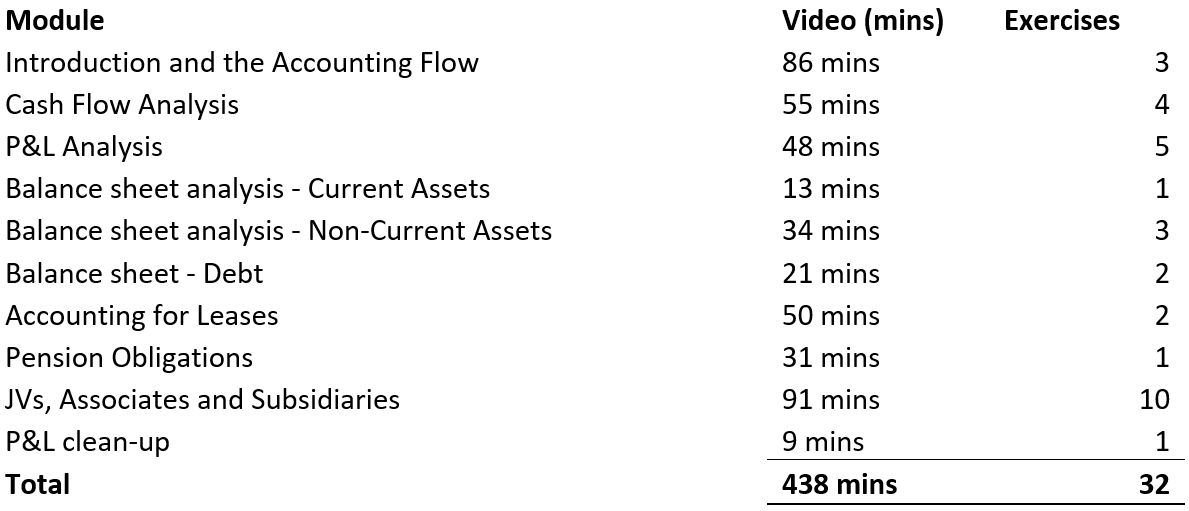 | | | |
| --- | --- | --- |
| Module | Video (mins) | Exercises |
| Introduction and the Accounting Flow | 86 | 3 |
| Cash Flow Analysis | 55 | 4 |
| P&L Analysis | 48 | 5 |
| Balance sheet analysis - Current Assets | 13 | 1 |
| Balance sheet analysis - Non-Current Assets | 34 | 3 |
| Balance sheet - Debt | 21 | 2 |
| Accounting for Leases | 50 | 2 |
| Pension Obligations | 31 | 1 |
| JVs, Associates and Subsidiaries | 91 | 10 |
| P&L clean-up | 9 | 1 |
| Total | 438 | 32 |
Best Practices for Financial Modelling
This programme will train you how to build robust forecast models for companies. We recommend (and provide as part of this programme) our Excel skills module. Modelling is a core life-skill in investment banking and in any entrepreneurial or business venture. Modelling is the second pillar of competence as a corporate financier/investor/entrepreneur.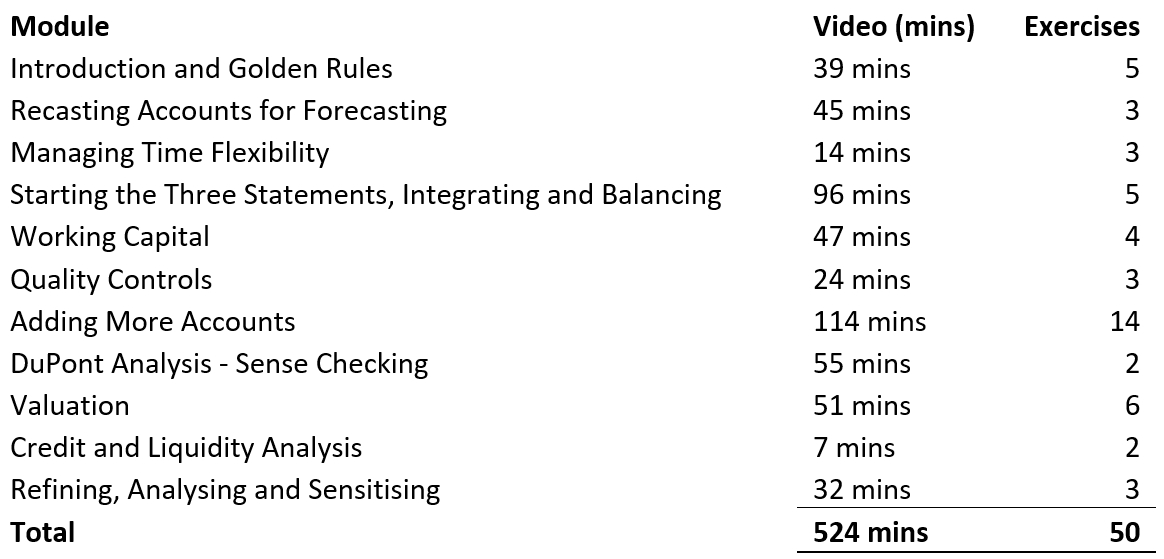 Valuation
The third pillar of competency, how to value a company. What metrics are relevant in which sectors? How do we adjust accounts and calculate the key numbers.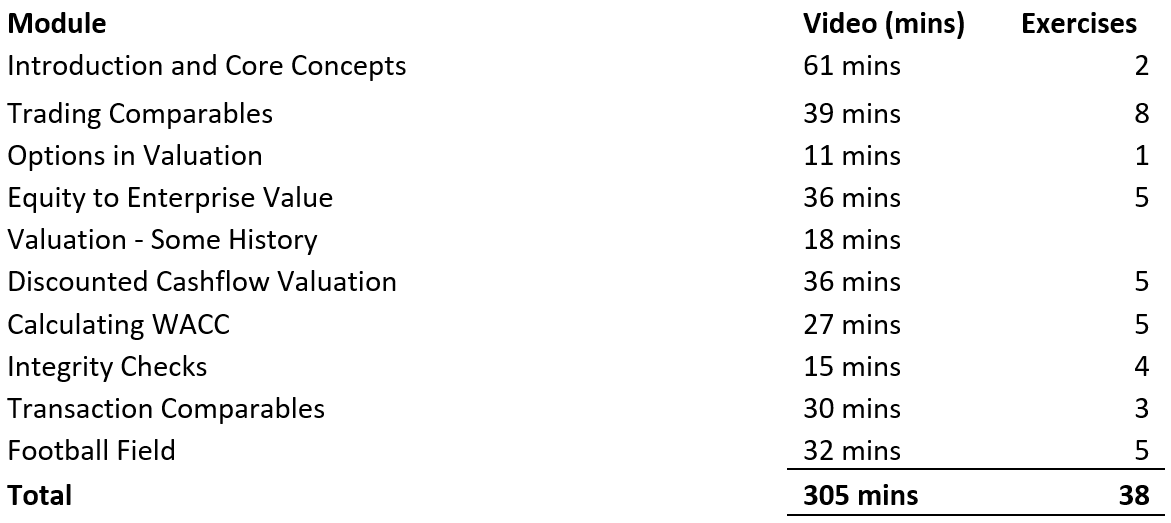 Leveraged Buyout modelling
This programme will teach you step-by-step how to build a leveraged buyout model. This is exactly the kind of model you might use as an investment banking analyst to "trawl" for deal opportunities and prepare a pitchbook.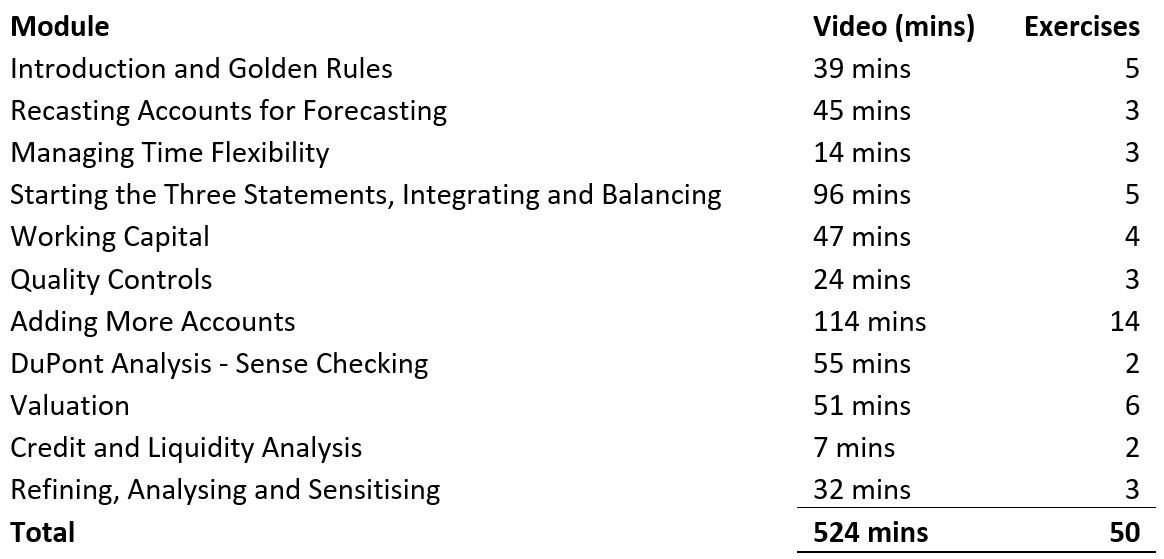 Merger Modelling
M&A advice is the core work of a corporate financier. Merger/acquisition modelling and leveraged buyout modelling are two core techniques used to structure deals and critically measure whether value is potentially going to be created or destroyed in a deal. How much can we afford to pay? How do we finance it?

PowerPoint Hacks
Analysts will spend many hours putting together presentations for internal and external audiences. There are quick wins when it comes to using PowerPoint – thing that will get you moving faster, more efficiently and consistently in building your presentations. Of course, PowerPoint is quite intuitive, which means many people don't feel the need to look further than what they have been self-taught, but this course goes past the fundamentals to give some quick-wins in tools and tricks that will enhance your result.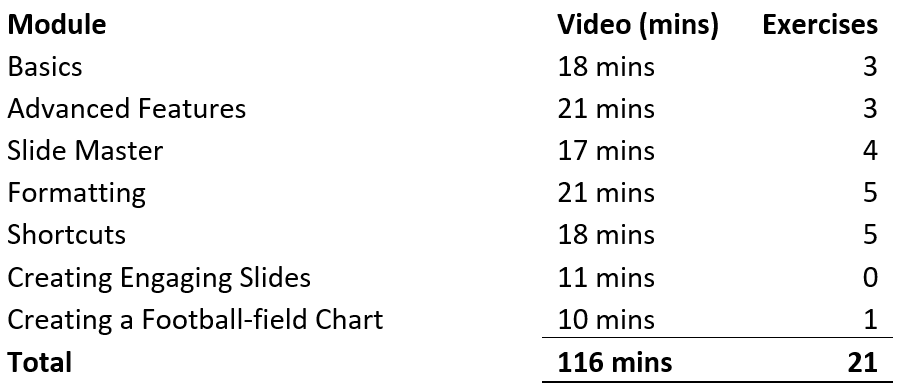 Meet the Instructors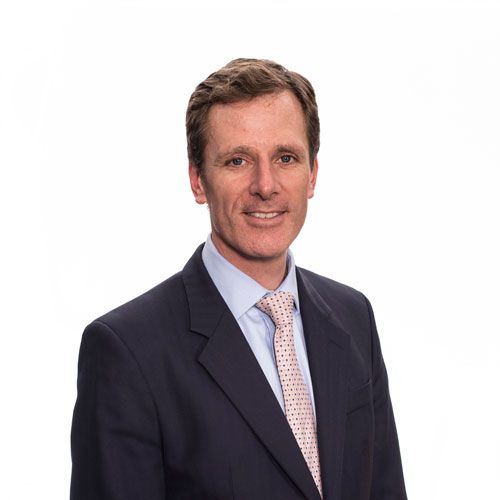 Greg Mayes, qualified accountant and CFA® Charterholder with 30 years in financial services.
Greg Mayes
Qualified Accountant and CFA® Charterholder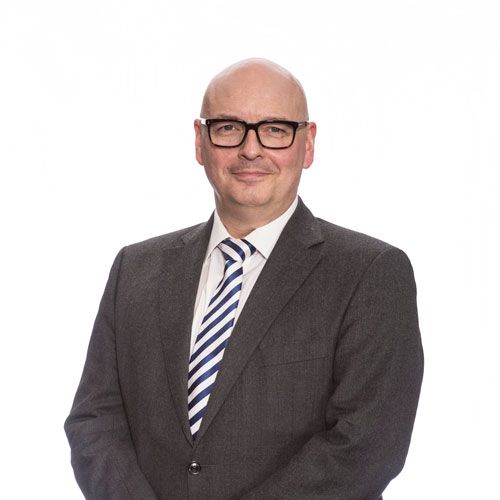 Mark Woolhouse, co-founder of CCT with 30+ years banking and years in financial services.
Mark Woolhouse
Qualified Accountant and CFA® Charterholder
Meet the Instructors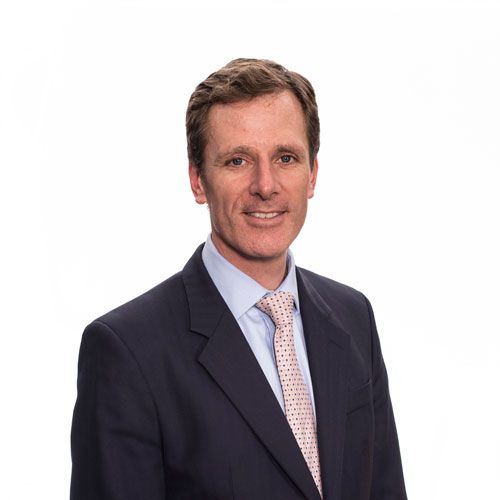 Greg Mayes, qualified accountant and CFA® Charterholder with 30 years in financial services
Greg Mayes
Qualified Accountant and CFA® Charterholder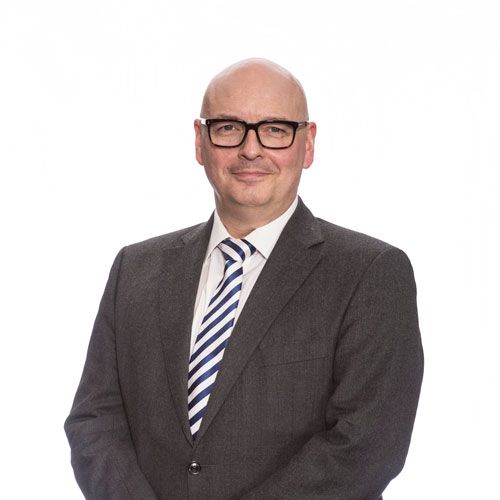 Mark Woolhouse Co-founder of CCT with 30+ years banking and years in financial services.
Mark Woolhouse
Qualified Accountant and CFA® Charterholder
What our students have said
I never learnt these skills on my university course!
The Excel web-integration proved to be a lifesaver, since I didn't have Excel downloaded.
I was previously unsure of all the financial jargon and concepts, now I feel I have taken steps towards getting the big picture of finance.
We are trusted by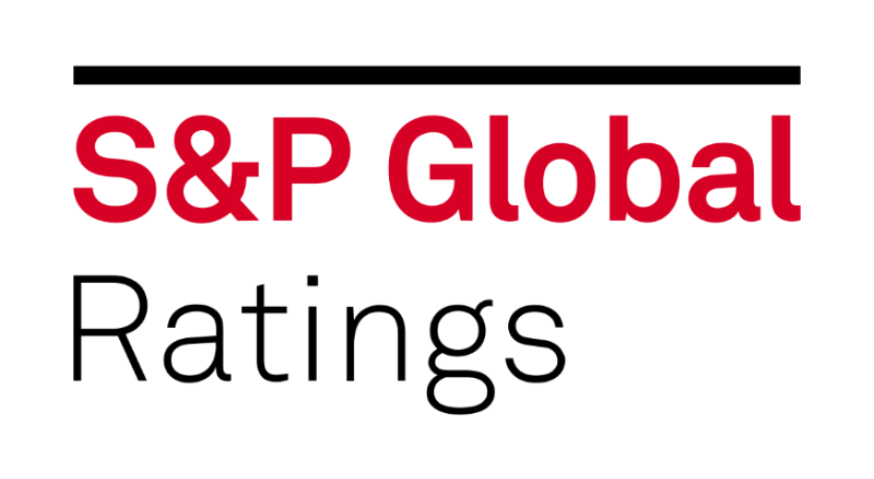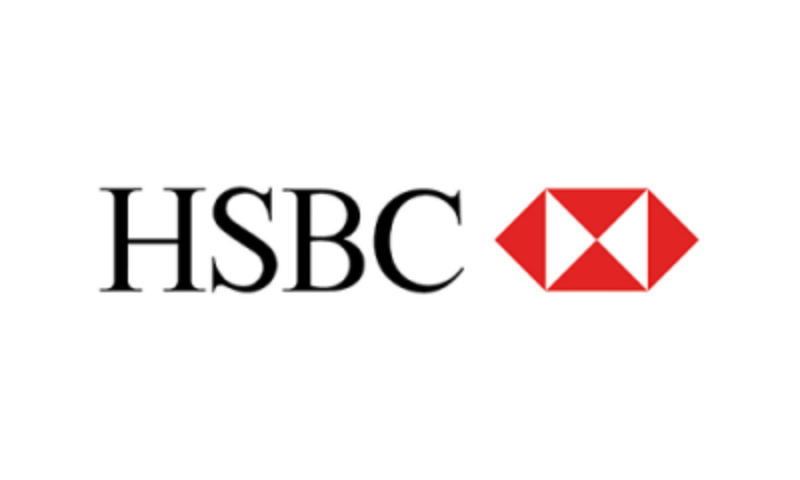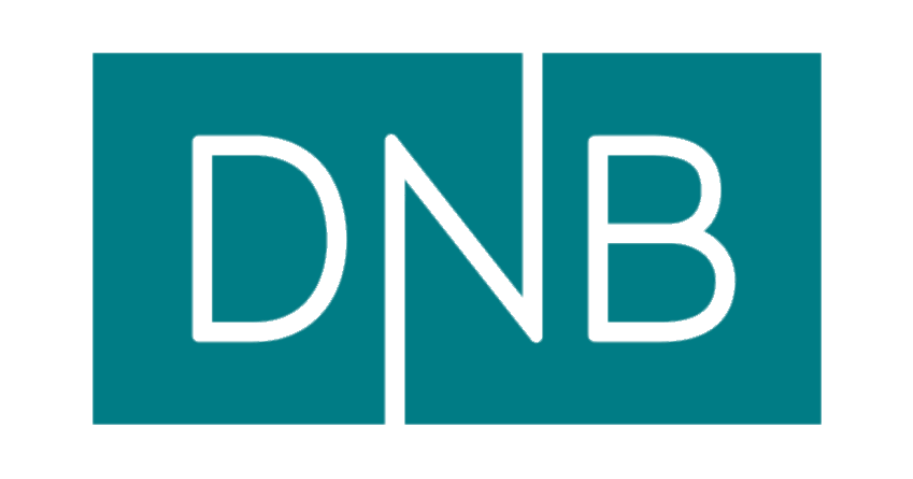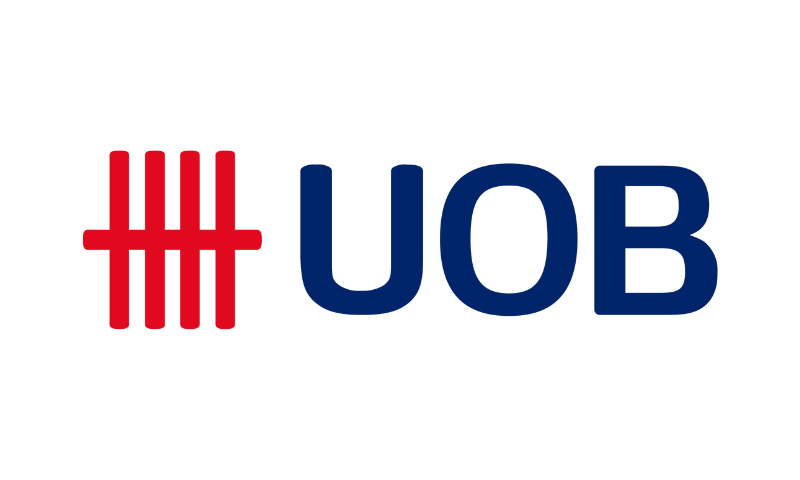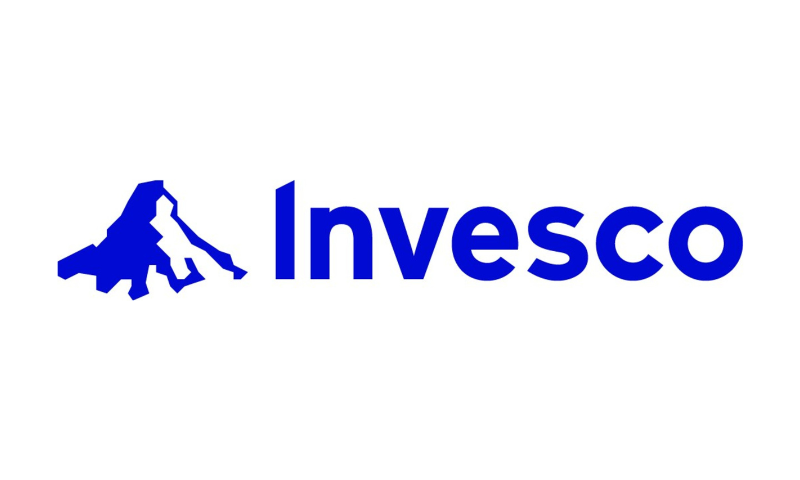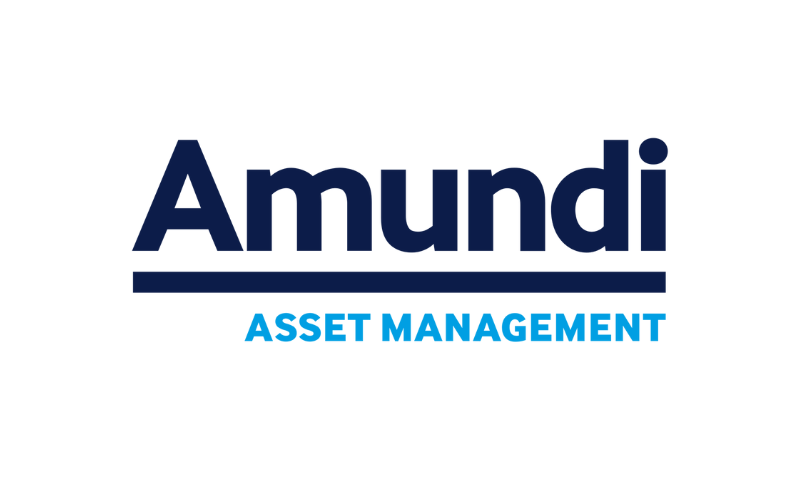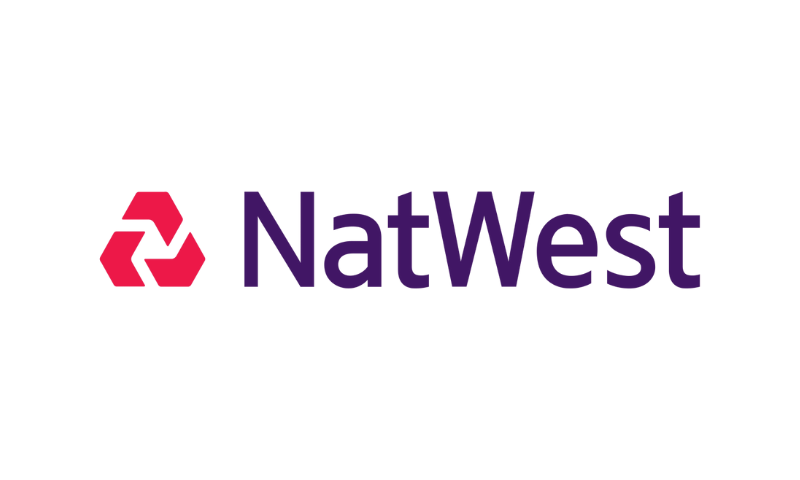 We are trusted by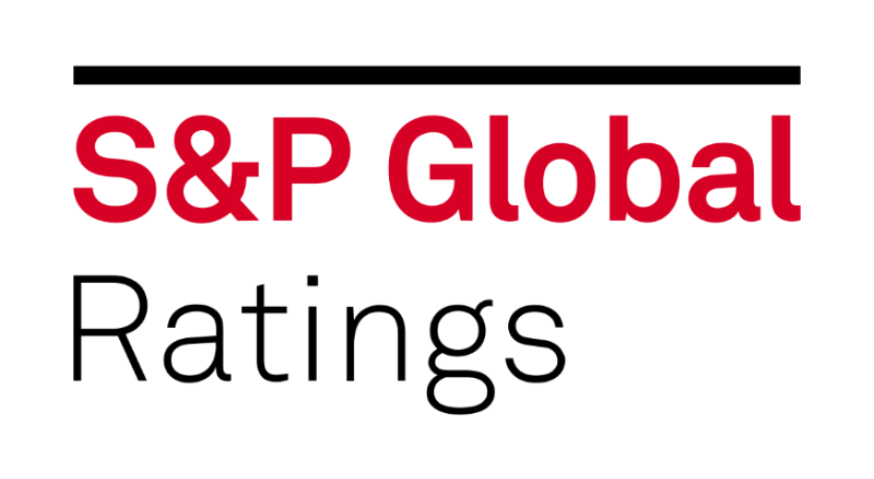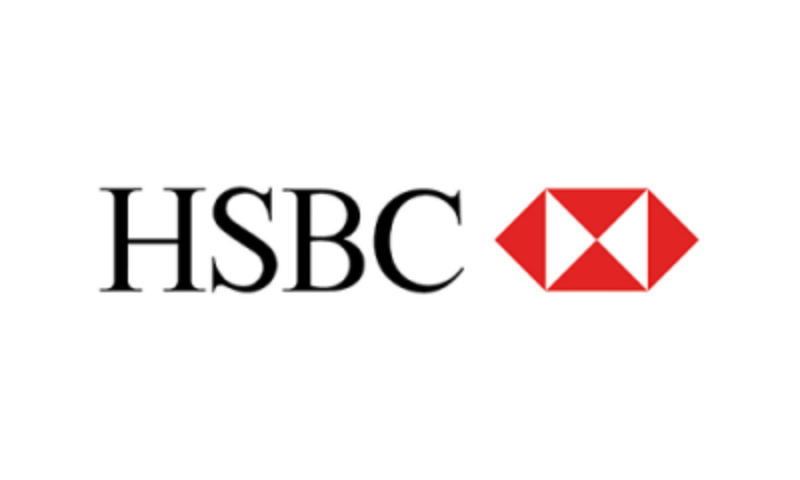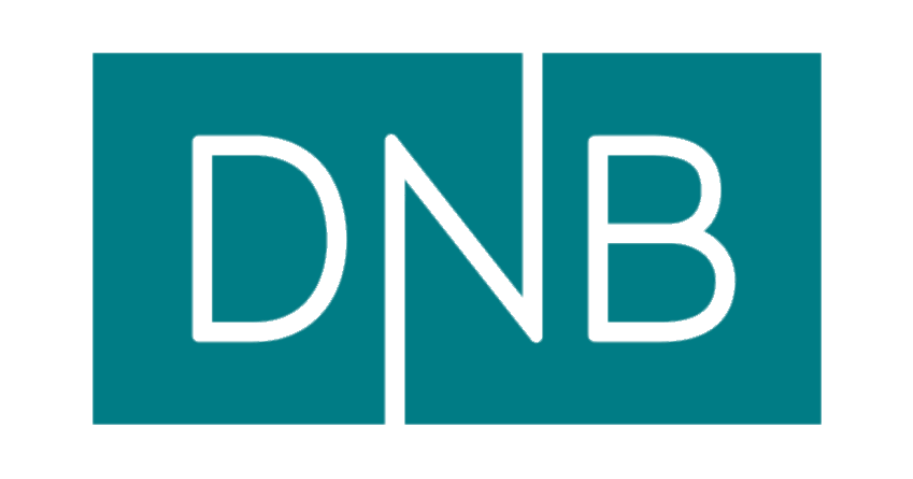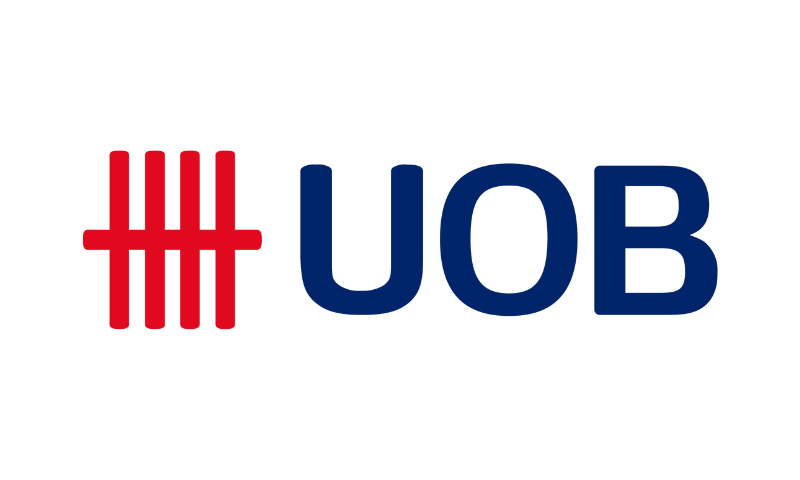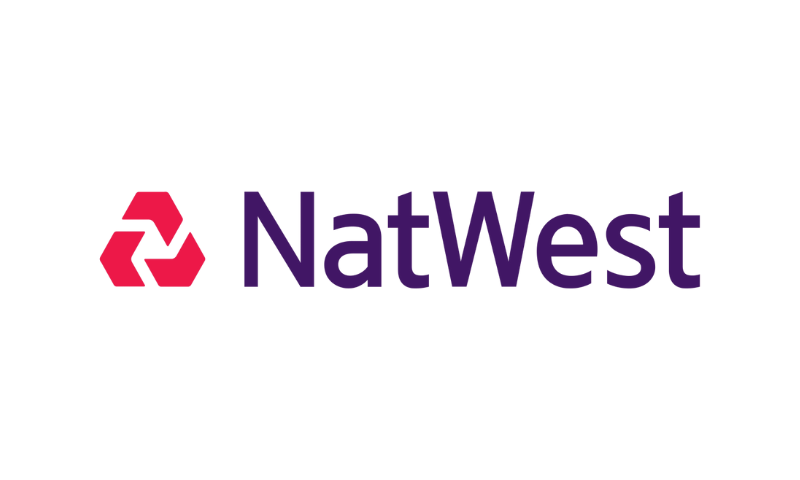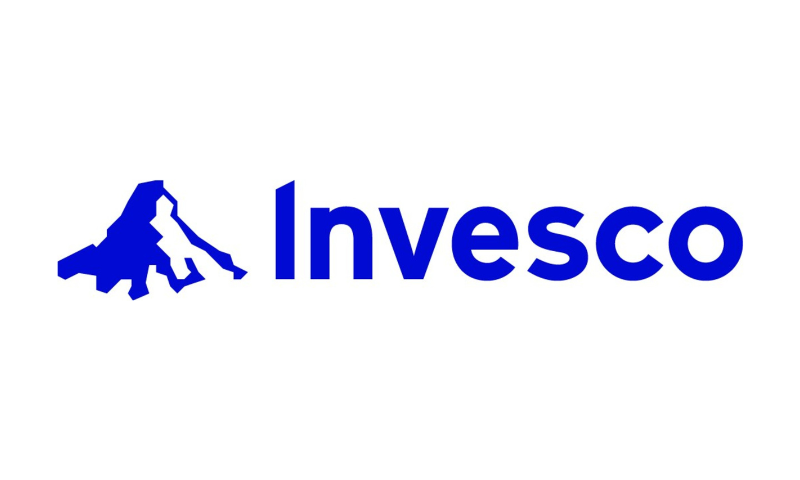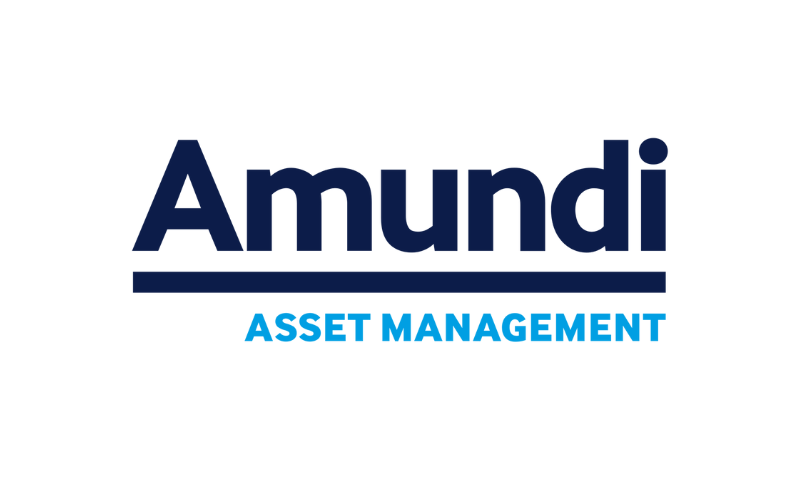 Start your career in Corporate Finance
Get certified with the IBAC® from Capital City Training to kickstart your career at the world's leading finance institutions.
Frequently asked questions
Are these courses suitable for beginners?
We offer courses for both beginners and advanced professionals.
How long does it typically take to complete a course?
Courses vary in length, from hours to weeks. You also have yearly access as long as you maintain an active subscription, and they're self-paced.
What are the requirements to take the courses?
Requires PC/Mac, and a stable internet connection.
Can I download the Excel files and templates?
Yes! All necessary files and templates are available for download within each module, we also have embedded workbooks for you to have a go at!
How do I earn my certificates?
Complete video lessons, quizzes, and exams. It requires at least 80% to pass and earn your certificate for each course. To earn the IBAC® you simply need to complete all the modules in the programme.
Will this course help me get a job at an Investment Bank?
Yes. The IBAC® helps develop practical skills to impress at interviews. We also teach you the responsibilities of the day-to-day activities at an investment bank, so when you do land the role, you will hit the ground running!
Can I email the instructor if I have questions?
Email assistance provided for support inquiries, we also have an integrated chat function so you can ask within the platform. You can either email or ask via the contact us form, and one of our team will get back to you as soon as possible!
What payment methods are accepted?
All major credit/debit cards, PayPal, Google Pay, Apple Pay, and Klarna are accepted
Are there any additional fees or costs?
None. The IBAC® bundle price includes everything, no additional fees. And did we mention you get lifetime access!
Can I preview a course before purchasing?
Yes, select module previews available- keep an eye out for the free label. Or click here to take you to the sample
Enroll now
Our Free Course Snapshot
Created with